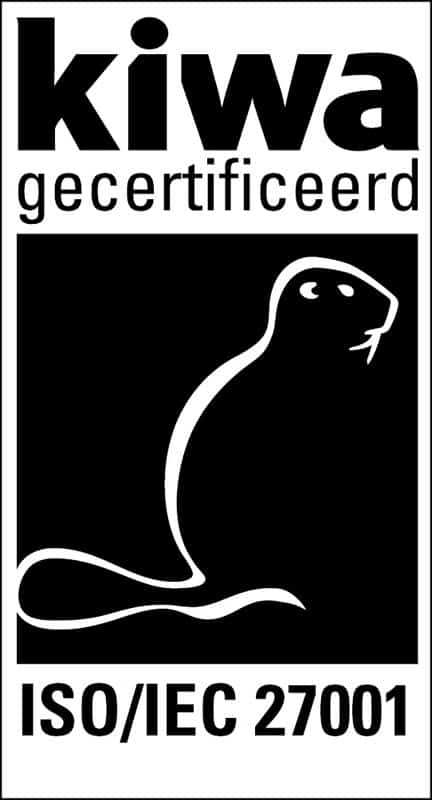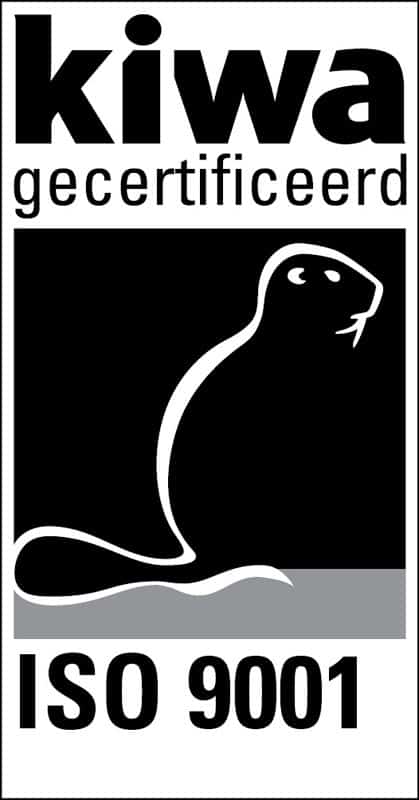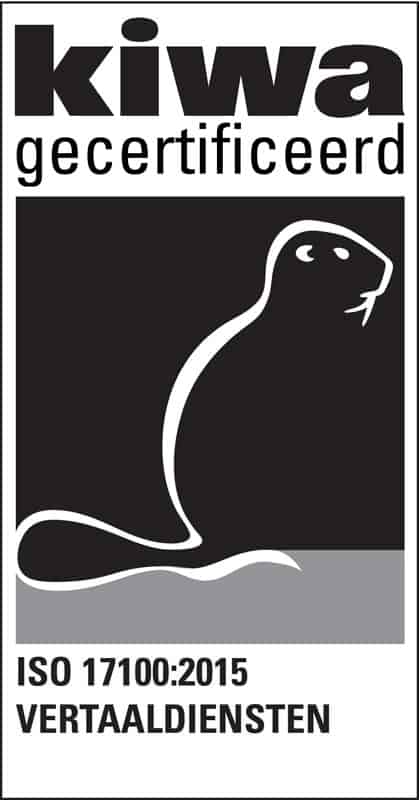 For a faithful translation of your document
Do you want to use your translation abroad without wasting valuable time?
Do you need a sworn translation for use abroad, outside of the Netherlands? Then this translation (usually) needs to be legalized. After legalization, the documents are accepted in the country of destination.
Choose Urgent Vertalen for ease of legalization. Thanks to the fact that we're a stone's throw from the District Court of The Hague, the Ministry of Foreign Affairs (Consular Service Centre) and most consulates, we can offer legalization services at a very competitive rate. You benefit from: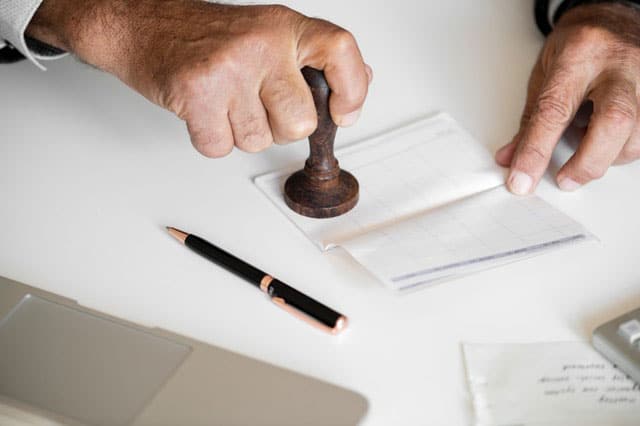 No more time lost due to postage delays. No more time lost collecting documents. No traffic, no trouble parking. We know The Hague like the back of our hand and are happy to help.
Thanks to our many years of experience with legalized translations, we know like no other when your documents will be accepted in your country of destination. Our documents meet all requirements.
No expenses for fuel, parking or public transport - nor double those if you need to deliver and collect the document on separate days. You save these costs with Urgent Vertalen.
Arranging a legalization yourself takes up at least half a day. On top of that, a number of countries require you to collect the document a few days later, which necessitates another trip to The Hague. We make sure that you can spend your valuable time off from work on something else.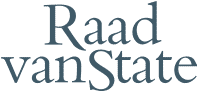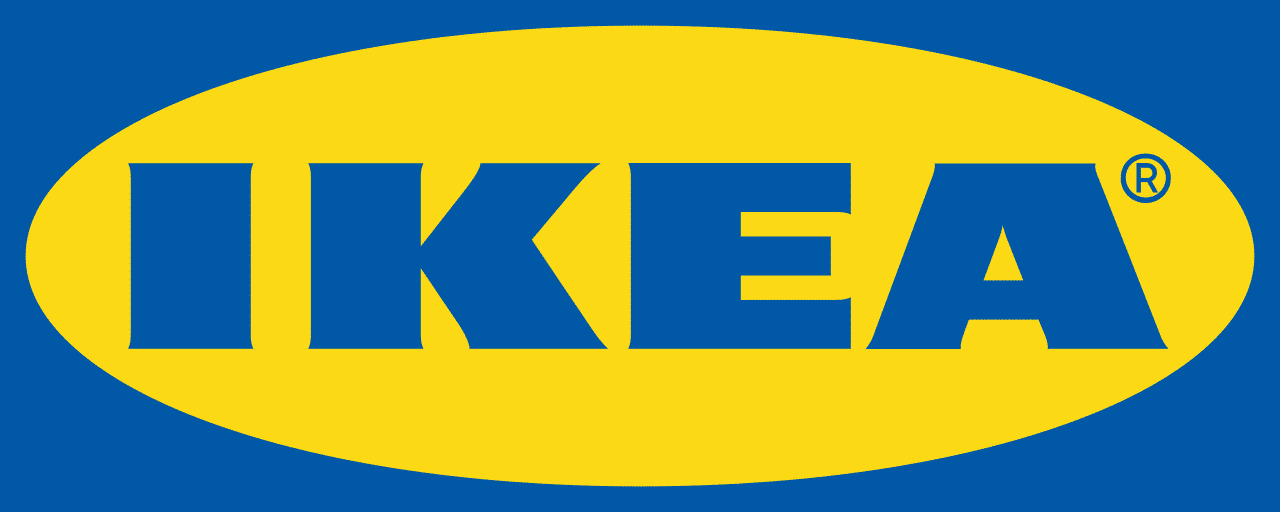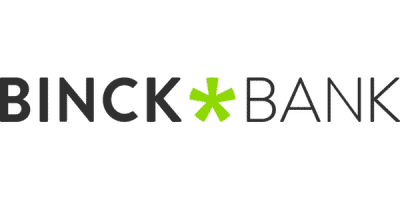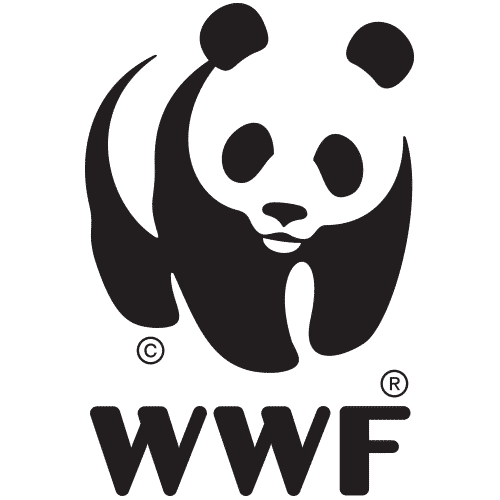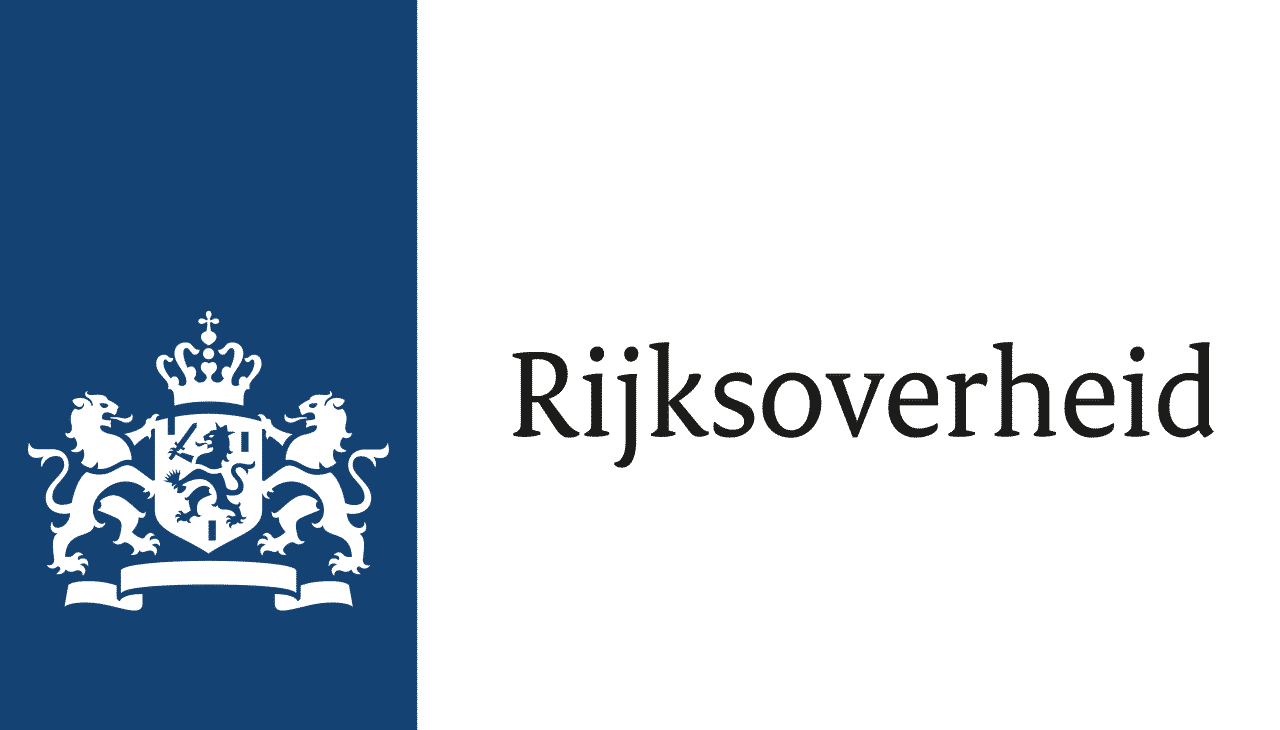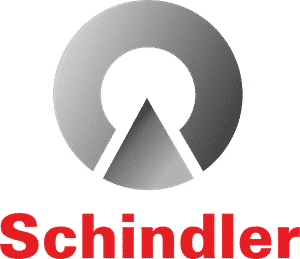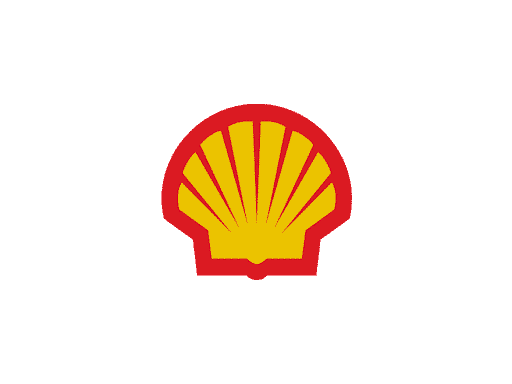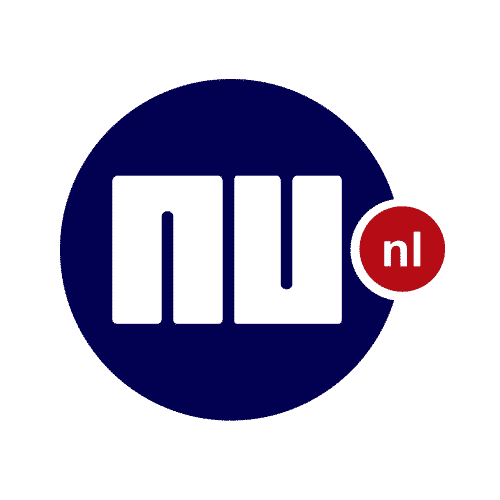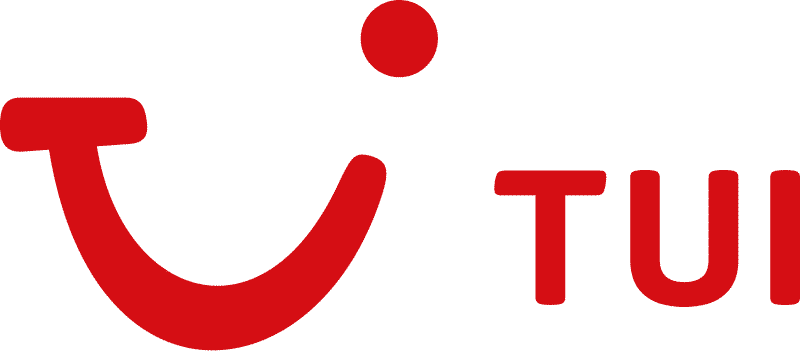 In welke taal wilt u laten vertalen?
Our translation advisers, ready to help you at any time.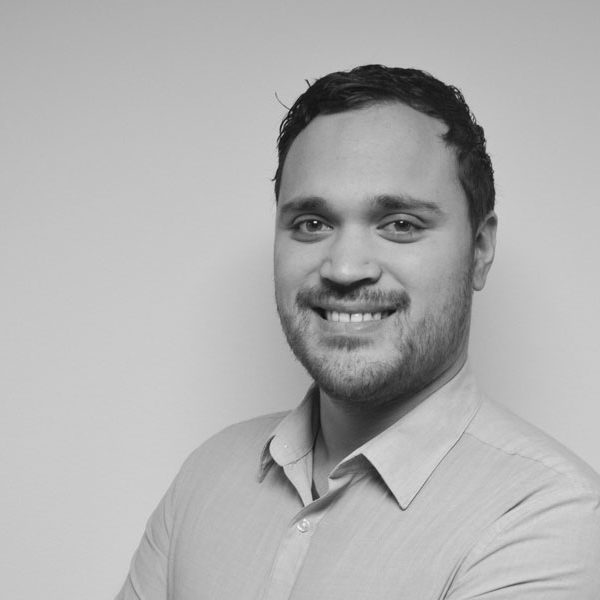 Richard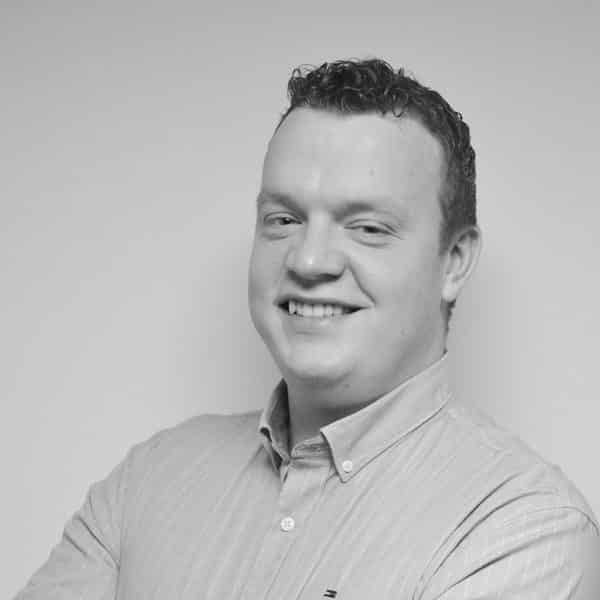 Jeffrey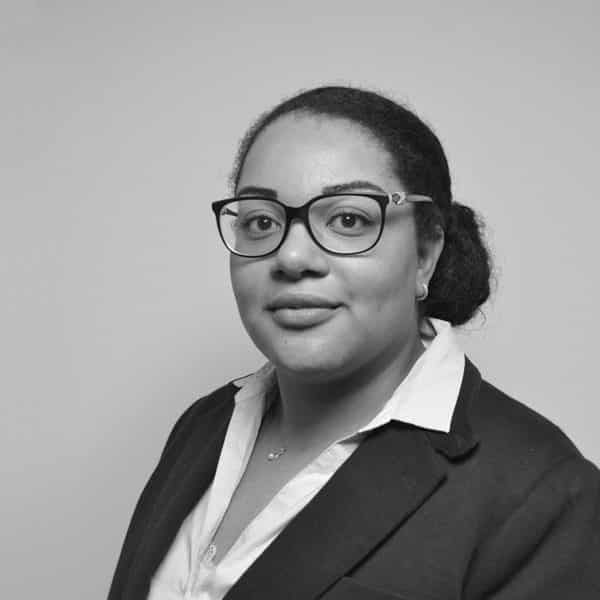 Alicia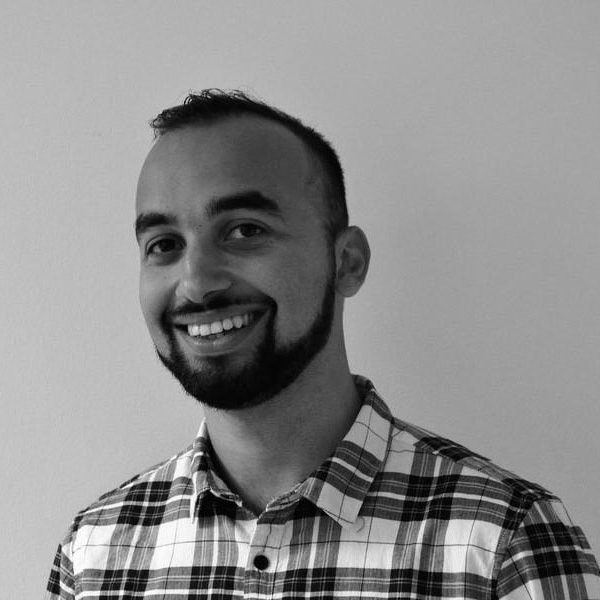 Joshuah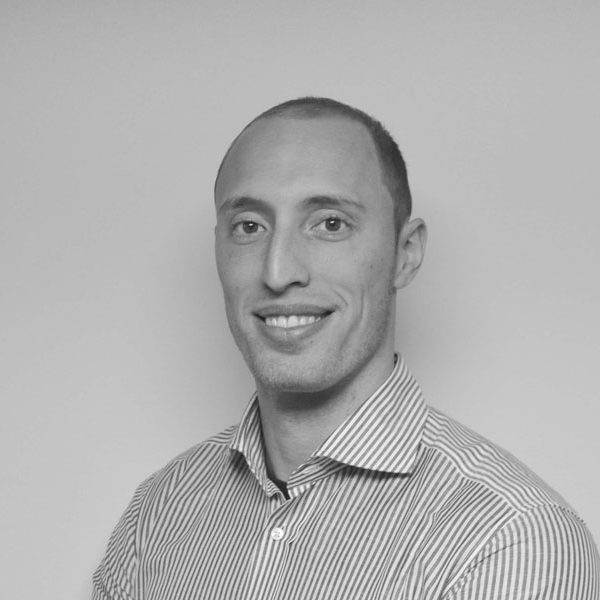 Edwin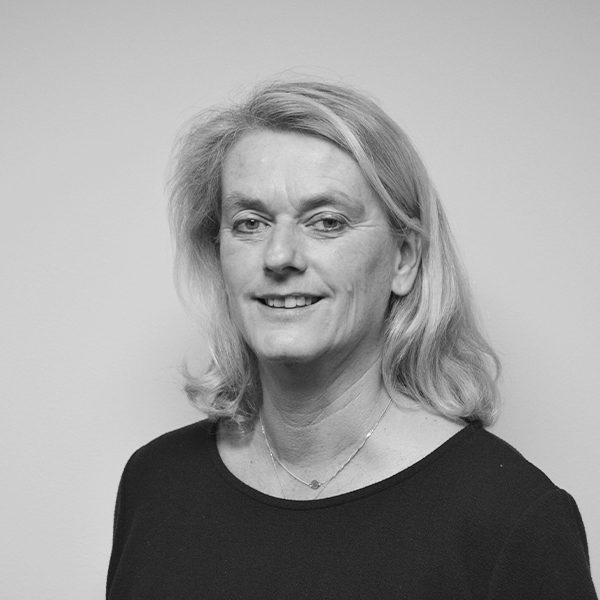 Gineke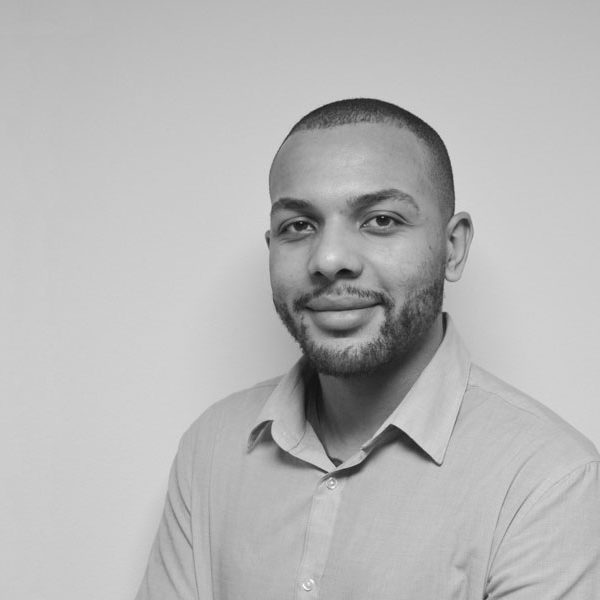 Maikey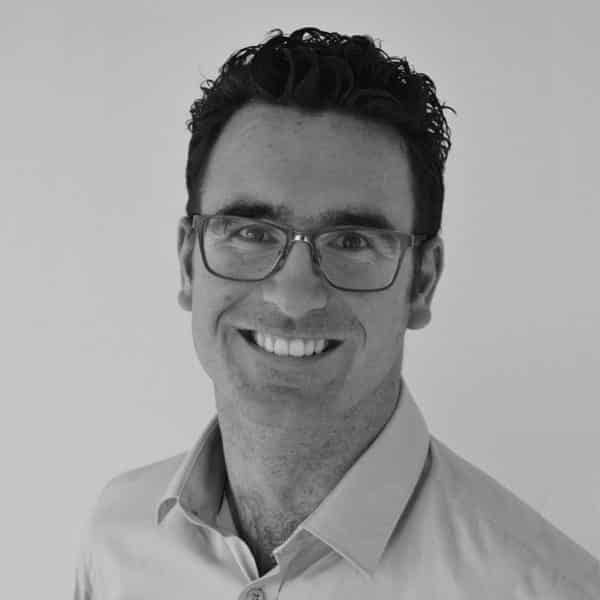 Kenny
✓ Satisfaction guaranteed